TWENTY6HUNDRED CD: "Free With Purchase" Released!
By Maurice Ali, President and CEO: FOF Inc./IAIJ Inc.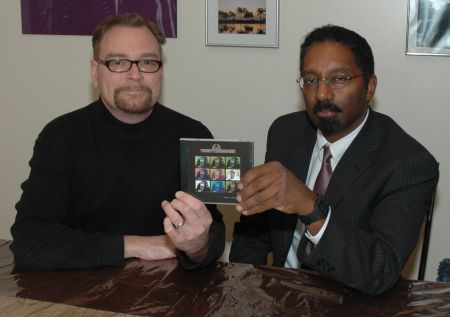 Michael Atkinson and Maurice Ali



The Fortress Of Freedom Corporation is excited to announce that the TWENTY6HUNDRED CD titled: "Free With Purchase" has finally finished production and released! Congratulations to Michael Atkinson, Jim Burdon, Randy Nolson And Wendel Shank for this great CD!

This first CD from Twenty6Hundred was one of the most interesting comeback stories behind it as Michael overcame many difficulties in his life to finally get back to what he loved doing - making music! Also of note is the stunning CD cover that was made by Michael himself. Beautifully executed in Michael's signature style.

More news and upcoming events as it happens!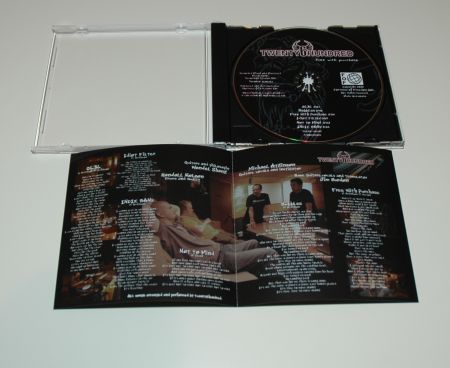 Visit TWENTY6HUNDRED's website at:

http://twenty6hundred.com






FORTRESS OF FREEDOM: BRINGING THE MASS MEDIA TO THE MASSES!