Twenty6Hundred Update - June 19, 2006: Vocals Are Finished!






By Maurice Ali, Journalist




The band Twenty6Hundred have just completed recording vocals on their "Free With Purchase" CD! Work is fast and the band is close to wrapping up recordings and taking the project into production. What follows is a pictorial compilation of those sessions: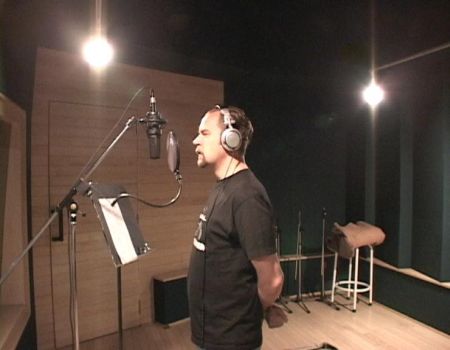 Mark came by and just a note that we will be recording our man-in the-street
segments with him in the next few weeks for the Fortress Variety Show!