Shane Records At Metalworks Recording Studios!






By Maurice Ali, Journalist




While taping Shane's "mini-movie" called "Real Life" - I took the opportunity to record some audio and video at the world famous Metalworks Recording Studios. This was possible as we were already recording Michael's CD that day and Michael gratuitously let us do a quick meet and greet and video shoot during one of their breaks. What follows is a pictorial synopsis of Shane at Metalworks: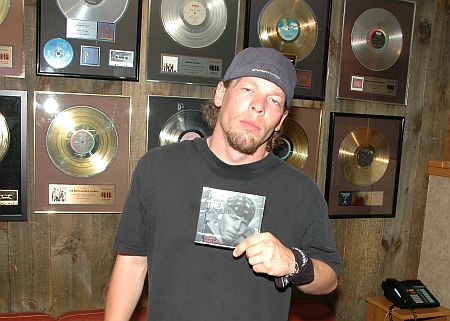 What I really like about all this is how we really are acting like the "big boys" and I can get access for a place like Metalworks on short notice when we needed access. We can do this because we are running things concurrently and have the type of integration of projects to take advantage of opportunities like we did that day. Exciting stuff!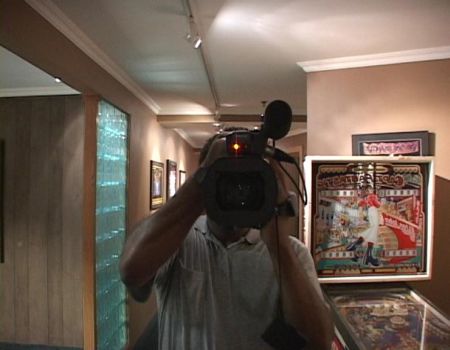 Who is that strange man always recording stuff, and
what is that all about.....hehehehehehe.....