TWENTY6HUNDRED Loud At The Rivoli!






By Maurice Ali, FOF RECORDS




Here are some photo/screen captures of TWENTY6HUNDRED at the Rivoli here in Toronto on August 21, 2009: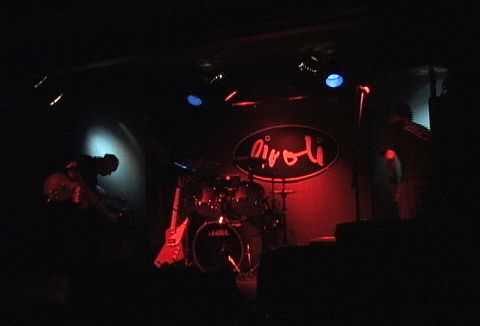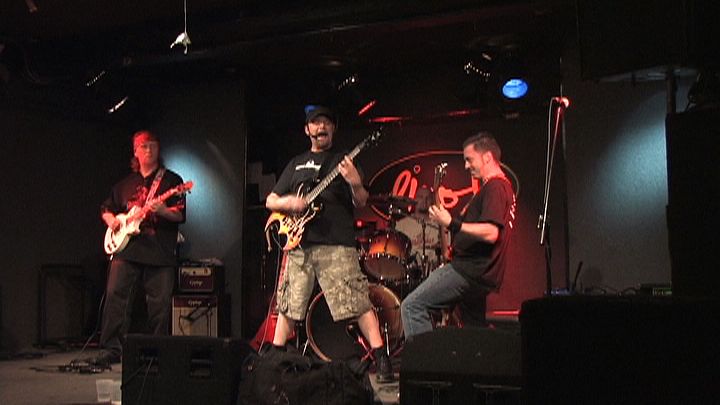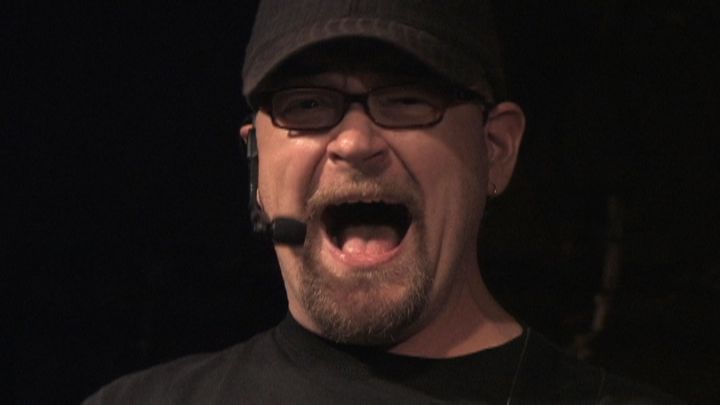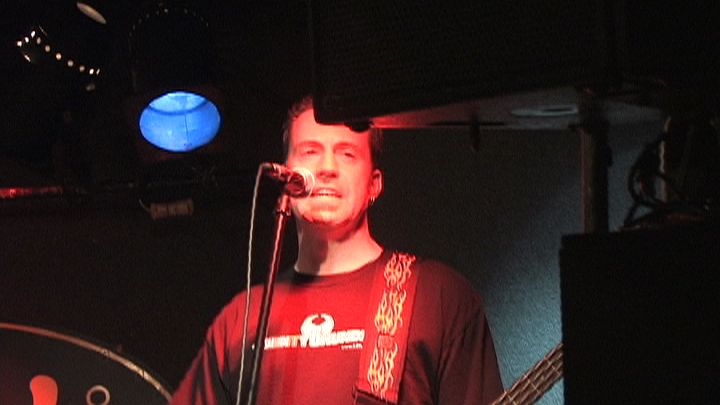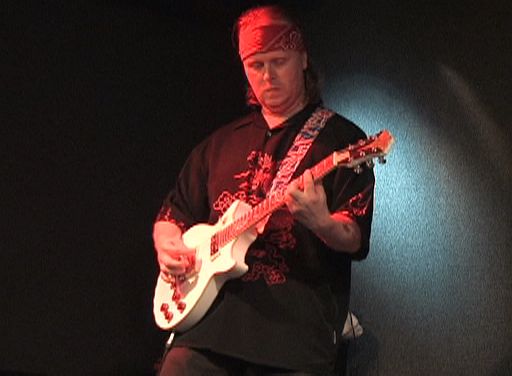 Ok these last few shots of Randy need some set up. Michael rubbed Randy's head then Randy got fed up with something and actualy wailed away which for me is the first time Randy has offered up vocals during a performance! So I captured the moment. The last photo is a proper one of Randy in action!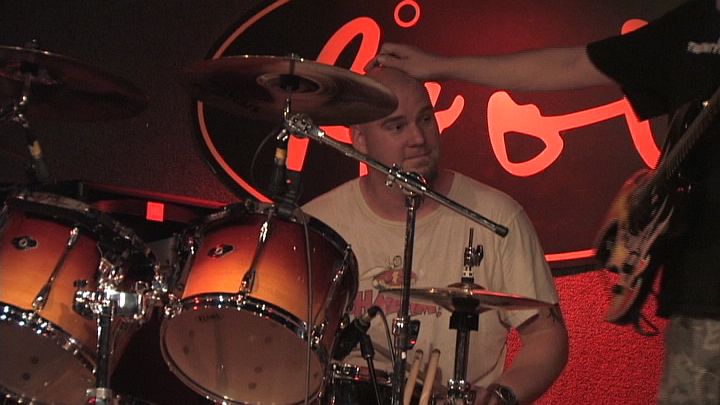 I shot the whole thing in HD so you are looking at captures. Some of you may wonder why I did not deinterlace some photos in photoshop. Well the delacing that worked well in SD can make things worse in HD so some more experimentation is needed here.....

As for the performance, the new stuff they played is also very loud so what else is new.....hehehehehe..... And this time the band really did play to a packed house on this Friday night. Yes I actually had to avoid fans as I tried to keep a clear field of view. How things have changed.....