Shane, Gritz And Swurv At Harlem Restaurant On Dec. 26, 2008!






By Shane Murphy, A&R Manager: FOF Inc.




Gritz, Swurv, Justin Lapointe and I will be performing at:



Deejay Scootz's 10th Year Anniversary Party All-Star Jam!








Shane Murphy




Located at the Harlem Restaurant (67 Richmond St. East) On December 26, 2008.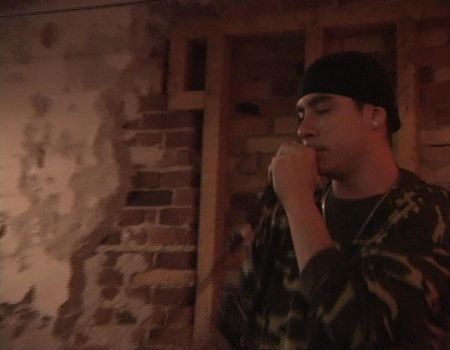 Gritz
Swurv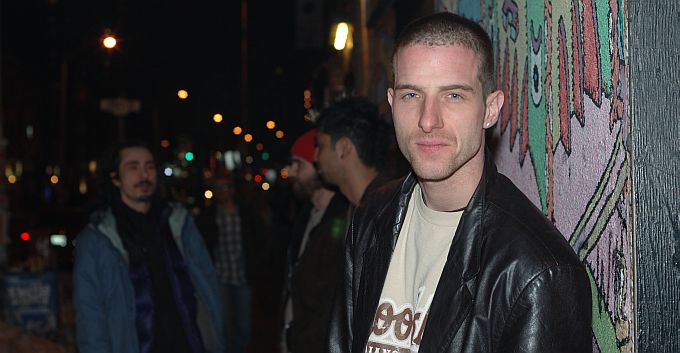 Justin Lapointe






http://shanemurphy.ca
http://gritzakachuck.com


Buy Their Music At:

iTunes emusic Amazonmp3 Rhapsody Napster