Hyperventilation CD Release: Part 2!
By Maurice Ali, President and CEO: FOF Inc./IAIJ Inc/MORE VISION/IAIJ



Shaun Kelly holds his first Cd from the album Hyperventilation with Maurice Ali of FOF!




It took awhile, but we were fnally able to formally present Shaun Kelly with his first CD titled "Hyperventilation." Shaun has had much on his plate including becoming a father on Rememberance Day! Congrats to you Shaun on both moments! This is Shaun's first album and not his last. A bit about Shaun, the native Torontonian has lead an active past which included a career as an amateur boxer - 17 and 0 - not surprising as Shaun is a very big and powerfull man.





Here he is with his first cheque!



With the release of his first CD, Shaun starts down that road every musician starts with membership in SOCAN, music videos and on and on. I have been involved with more than a few in my years here at FOF and Shaun is one of the most talented vocalists I have ever heard. Anyway, this is just the start of the journey with FOF. At this organization, we have our hooks in many ponds and guys like Shaun will likely see themsleves in many projects related to the entertainment industry. Once again, congratulations Shaun and best of success with your new album and relationship with the Fortress Of Freedom Corporation!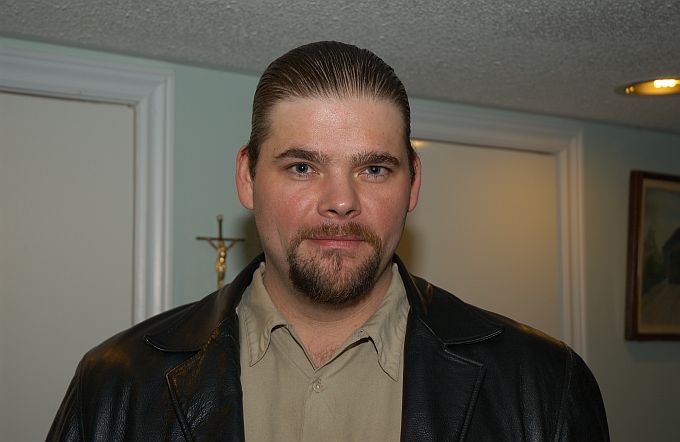 Shaun Kelly!
VISIT SHAUN'S WEBSITE: http://shaunkelly.ca