Real Life Crew!





By Maurice Ali, Documentarian




Here are some video captures (no still camera.....I had to travel light.....) of the Real Life Crew (i.e. friends of Shane).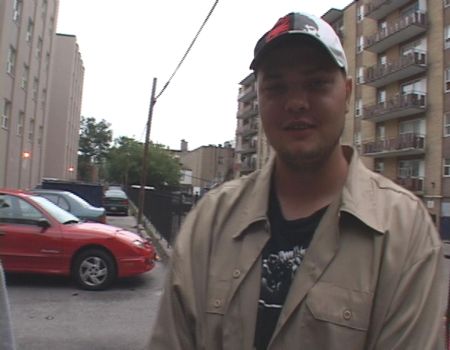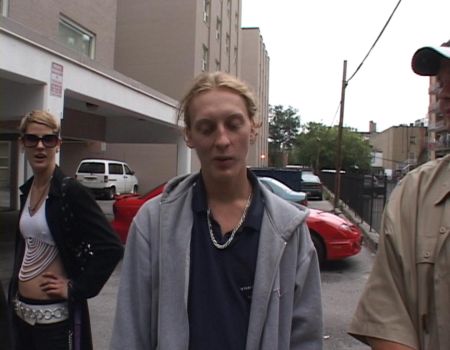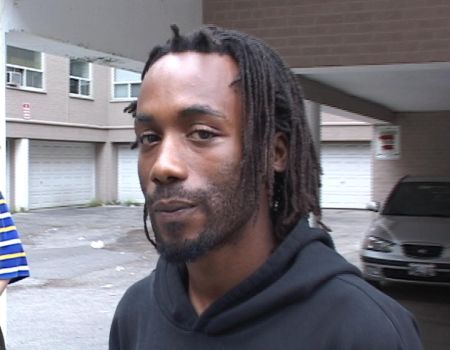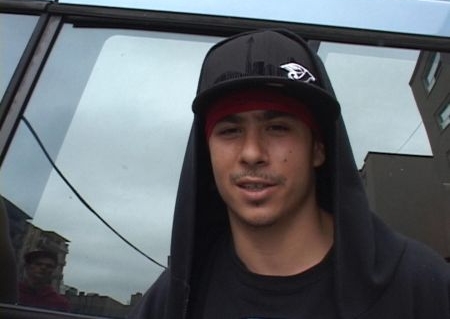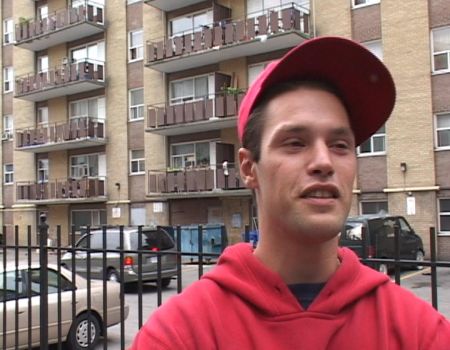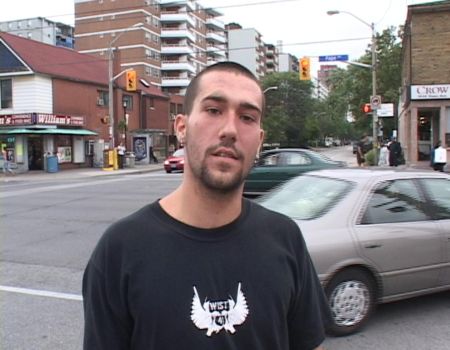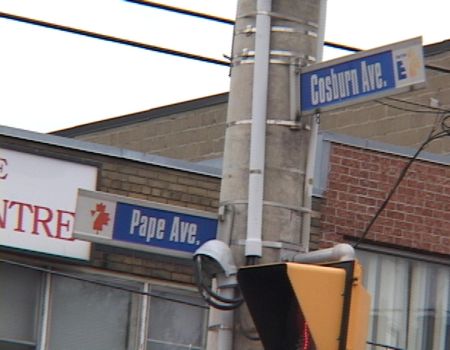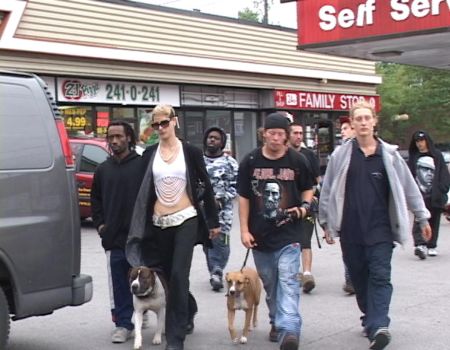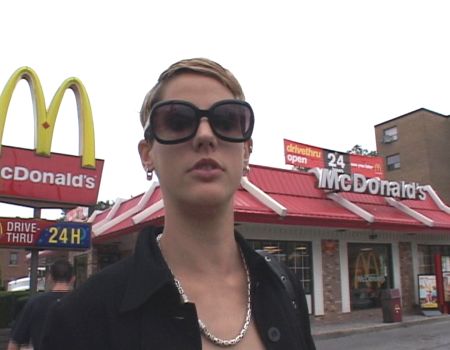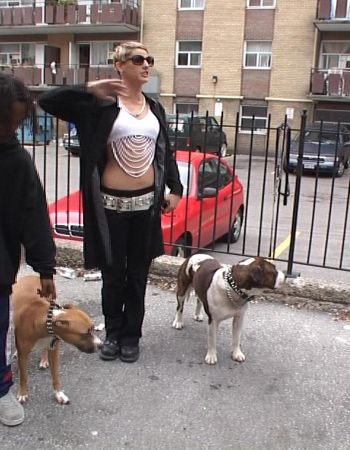 I wanted to see if the crew lived up to thier names and could still outrun the cops - Yes they can!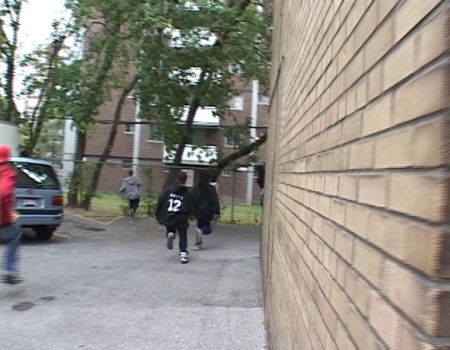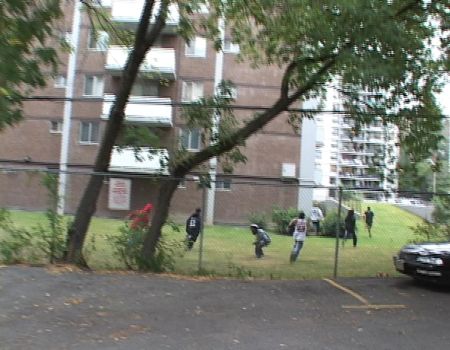 Great footage and will be used in Shanes mini-movie and music videos. Thanks to all who participated.....

Get ready for Shane's official release of his CD: Real Life:





Shane




Visit Shane's web Site at:


http://shanemurphy.ca