Royalties
Shane Murphy: FOF RECORDS Inc./FOF Inc.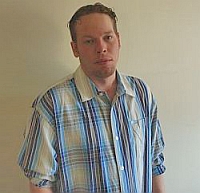 Shane Murphy





We will be paying out royalty cheques in December just before Christmas. Sam had some family matters to attend to earlier this year and did not get to it at the usual time so the cheques will be a bit larger.





FOF RECORDS: CUTTING EDGE MUSIC!