Joined: 14 Nov 2003
Posts: 5525
Location: Toronto, Ontario, Canada
Real Life Mini-Movie Ready For The Public!
By Maurice Ali


Real Life - The Mini-Movie - is finished! The eighteen minute film features a large cast and sound track featuring two of Shane's songs from his album "Real Life." We will now show the DVD at selected clubs and the DVCAM format possibly at a film festival. What follows are some stills from the movie - Enjoy!


Here are some video captures of Sabrina taken after filming.....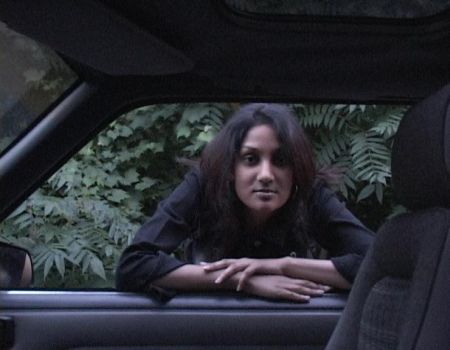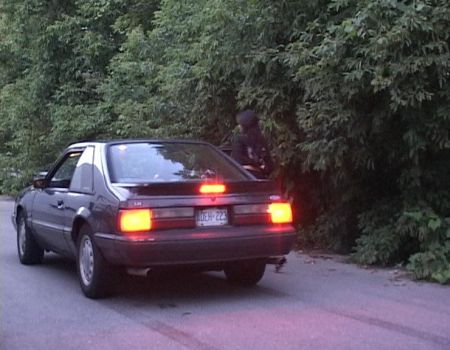 Here is Charles - our panhandler!




Here are some video captures (no still camera.....I had to travel light.....) of the Real Life Crew (i.e. friends of Shane).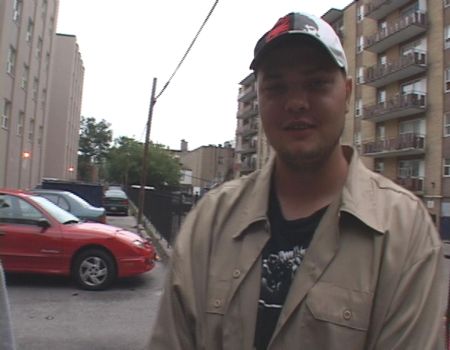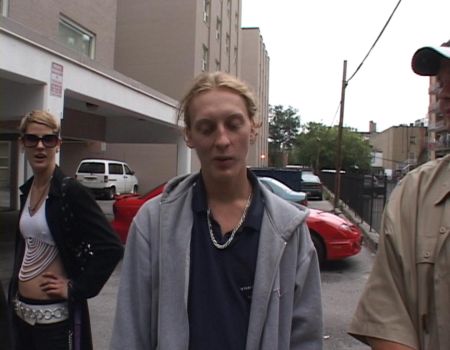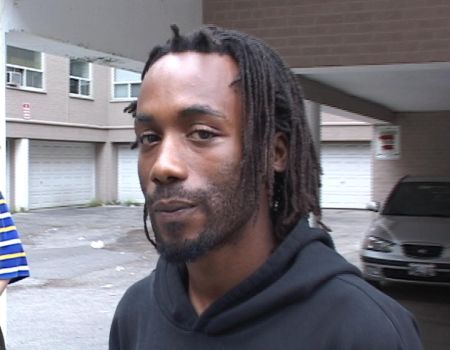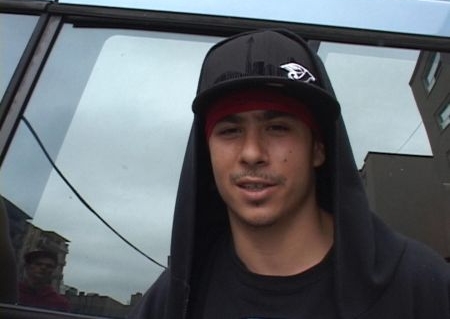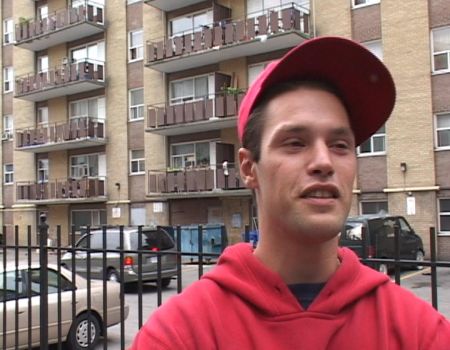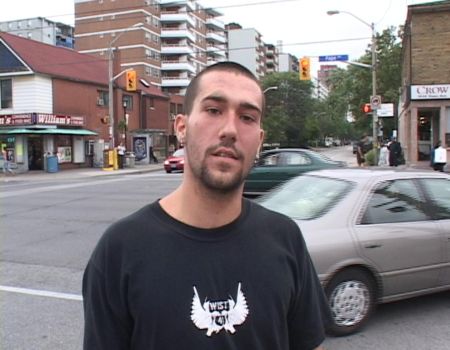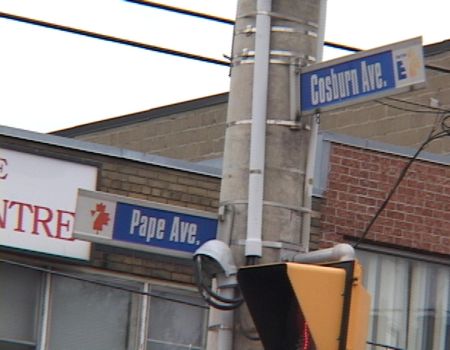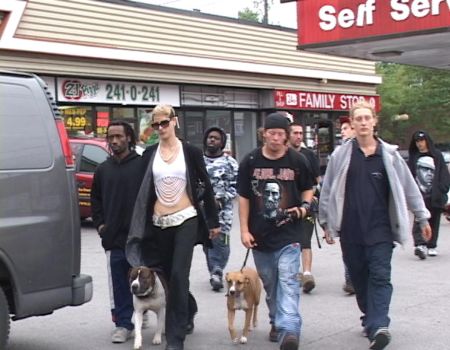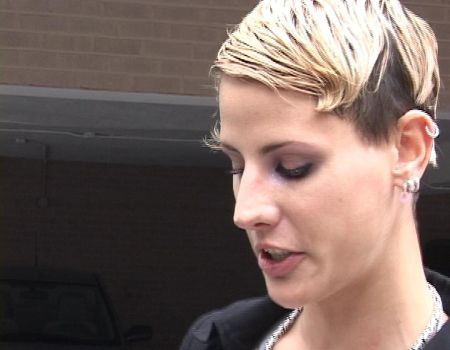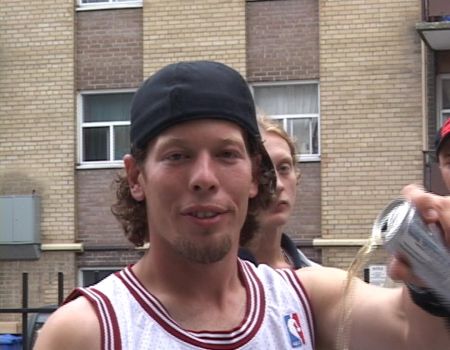 I wanted to see if the crew lived up to their names and could still outrun the cops - Yes they can!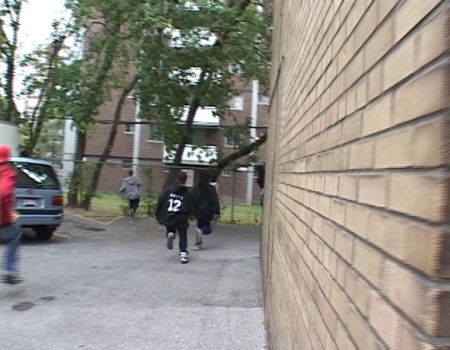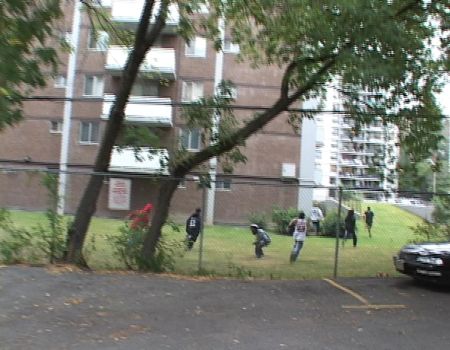 Thanks to all who participated.....

Visit Shane's web Site at:

http://shanemurphy.ca